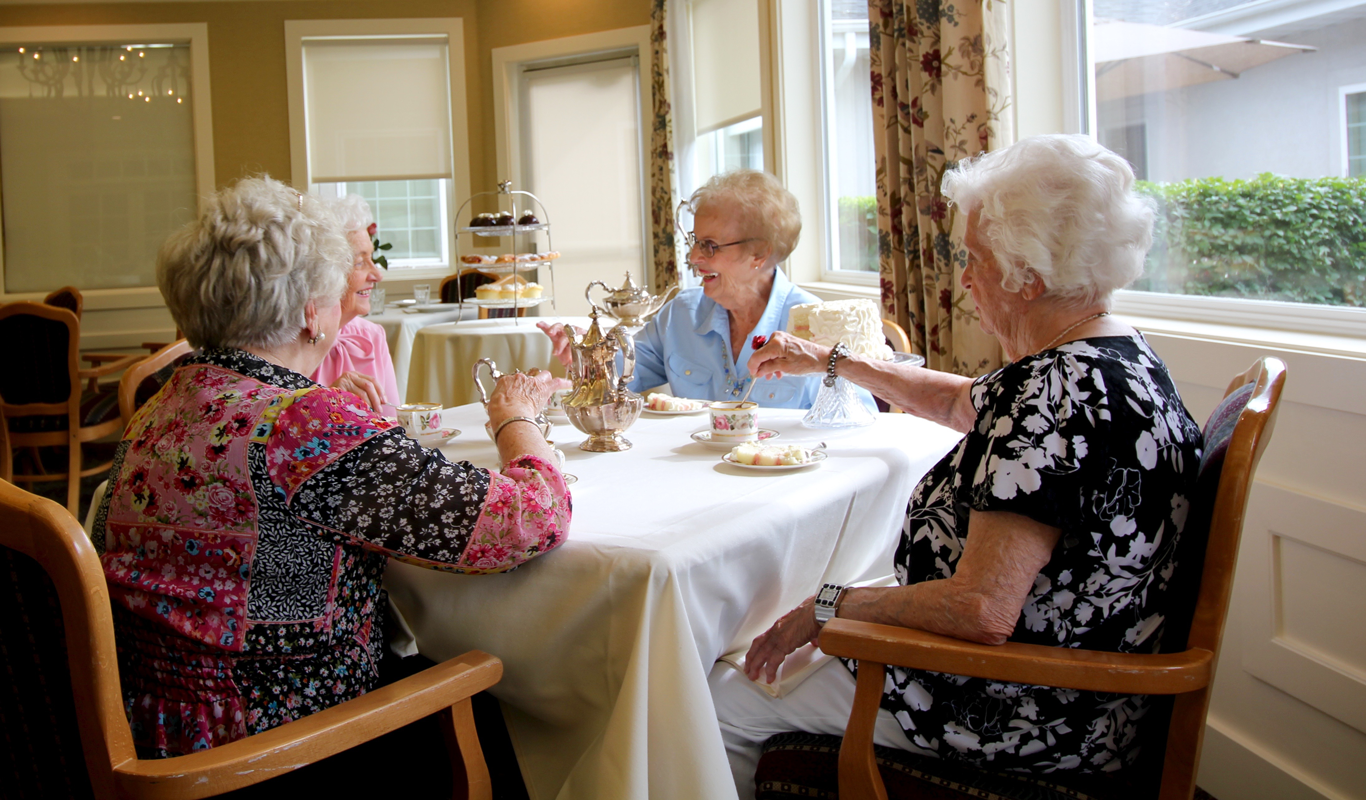 Welcome to Summerfield!
We are so glad you are here!
Utah Assisted Living
Summerfield is a locally-owned Independent and Utah Assisted Living Community. Summerfield was founded by Rebecca Landau and partners in 1999. Rebecca's experience with senior living facilities helped her be clear on what she wanted. She knew she wanted to create something different, somewhere different. She did not want to be part of a large corporation, but rather something local, personal and more family-oriented. She wished to create a place where her parents could settle and she could have peace of mind knowing they were receiving the best care possible. Rebecca wanted to create a home, not just a facility. Her own mother lived here for twelve years and loved it. Every detail has been carefully thought out; from the general layout, to the smallest design detail.
Utah Retirement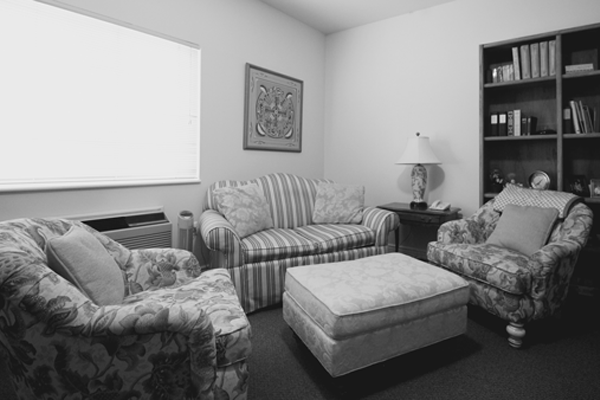 Summerfield is just the right size to be both personal and professional, to provide services while still feeling like home. We view our residents as members of our extended family and we work to make every day special.
Summerfield is wonderfully situated, close to shopping and other amenities, as well as being just across the street from Timpanogos Hospital. We also have on-site facilities, such as the beauty and barbershop, and a gym. It is close to the freeway exit allowing for ease of travel, family visits and outings, while situated in a residential community.
At Utah assisted living "Summerfield Retirement", we have a dedicated team. Walk in and be greeted by our smiling, helpful staff. Ask for anything and we will see what we can do! We want our residents to be happy and continue their lives with fun and friends. Our kitchen staff work hard to produce delicious home cooked meals, keeping both taste and nutrition in mind. We have trained, caring, professional staff on duty twenty-four hours a day, and doctors, dentists and podiatrists that make regularly scheduled visits. Our Activities Directors work hard to plan and present brilliant and varied activities for our residents to enjoy on a daily basis.
Inside and out, Summerfield is beautiful. It has been designed down to the smallest detail to be comfortable, warm and inviting. We are a community, we enjoy being together and getting to know each other, and we would love to meet you too! Come and visit with us; see Summerfield and what we have to offer.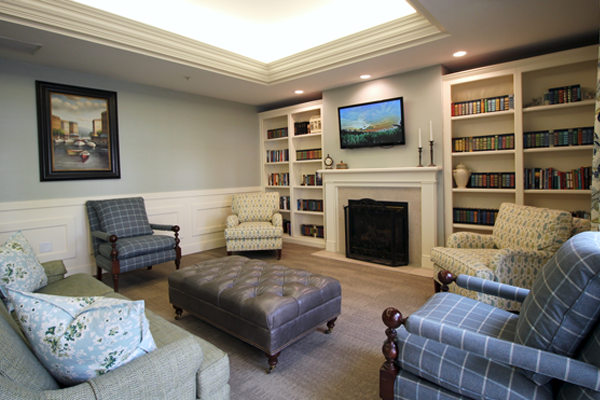 If you would like to learn more about our Services, please enter your name, email and telephone number here and someone from our staff will be happy to contact you.
Always caring, always here, Summerfield Retirement
Utah Assisted Living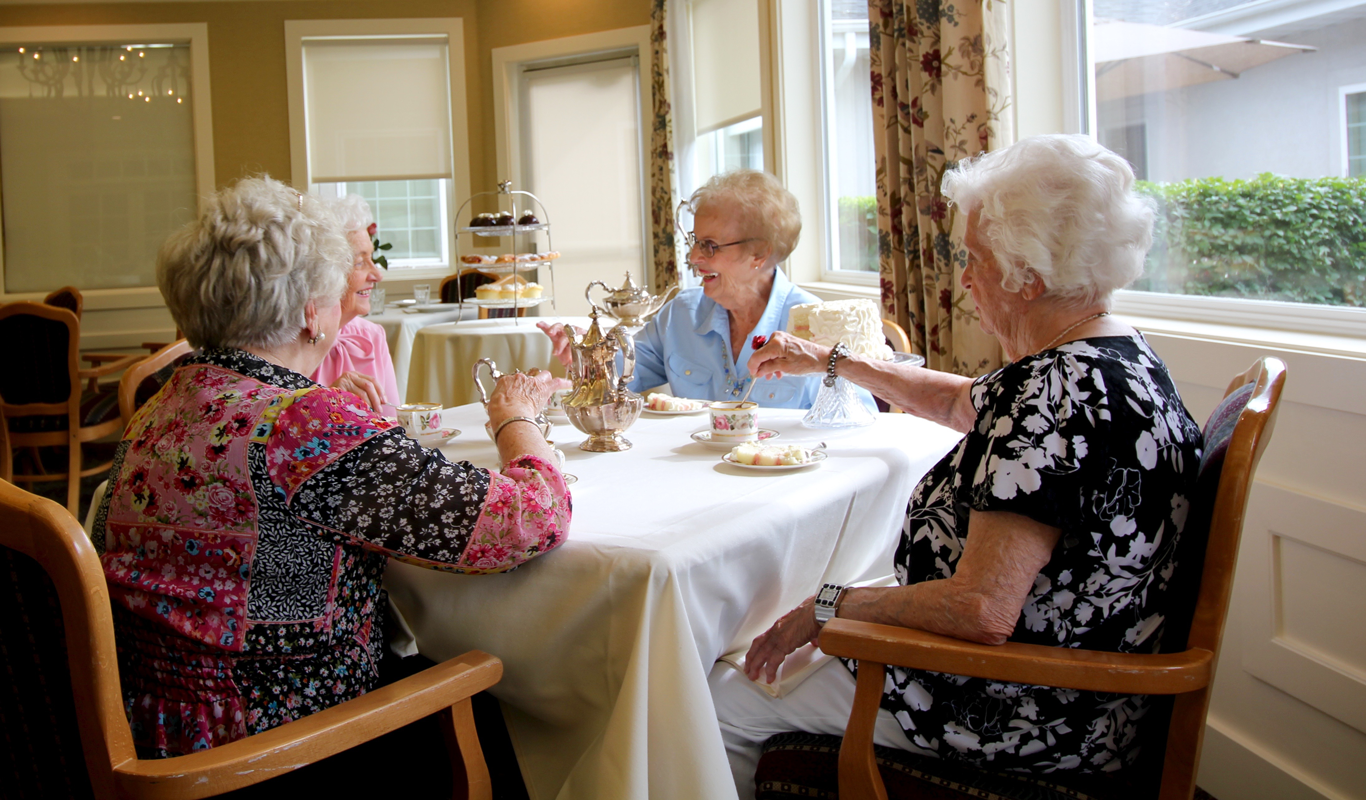 Assisted Living Retirement Communities In Utah
Retirement Communities In Utah
Utah Assisted Living