INDEPENDENT LIVING
Utah Retirement
Assisted Living Utah
Retirement Communities In Utah
Utah Assisted Living
Want to live independently but don't want to worry about maintaining a house? In the Summerfield's Independent Senior Living Utah community you're able to hold on to the freedom you desire while enjoying the convenience you deserve. Summerfield has all you need for independent living without the stress of housework or maintenance. Living here comes with the peace of mind knowing that someone is always there if you need anything.
Utah Retirement
Assisted Living Utah
Retirement Communities In Utah
Utah Assisted Living
Every Summerfield Retirement apartment includes numerous amenities from full kitchens, washer/dryers, and storage, to car ports, transportation, two delicious meals per day, twenty-four hour emergency call-light response and much more!
Summerfield Independent Senior Living Utah has a variety of one and two bedroom apartments, and each comes with:
A full kitchen
Washer and dryer
Built-in storage
10'x10' on-site storage area
Car port
Housekeeping
Two delicious meals a day
On-site maintenance
Resident garden boxes
Transportation
On-site beauty and barbershop
24 hour emergency call-light assistance
All utilities included
No hidden fees or charges
All our apartments open up on to our beautiful courtyard area, complete with fish pond, walking paths, tables and benches, and a view of Mount Timpanogos.
It's your life and your choice. Be as busy and involved as you like.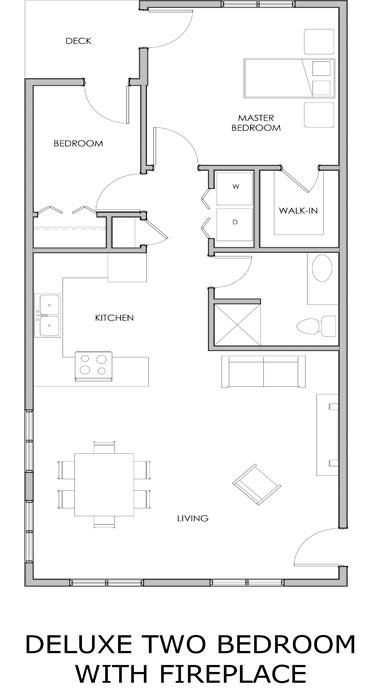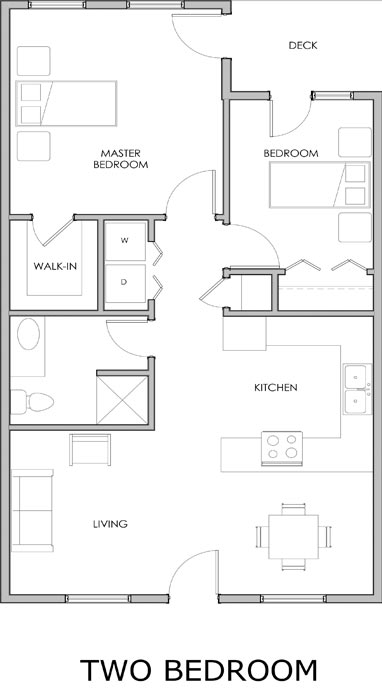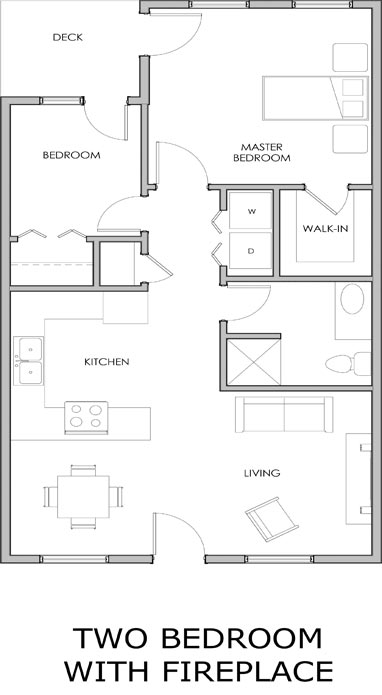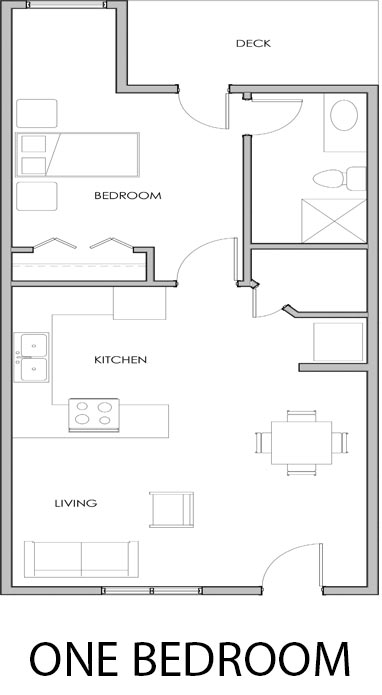 "I would recommend it to anybody, and have done. Even people out of state are envious of what I have."
– Helen Bingham, resident since 2008
Activities
Our Independent Living Activities Director works hard to plan daily activities with everyone in mind. Activities include daily exercise, twice-weekly shopping, and a variety of scenic outings. We also have musical performers, dancers, crafts, bingo, socials, and spiritual activities. Summerfield holds LDS church services on Sundays. To see this month's calendar please
We encourage our residents to give us feedback on all areas of service. A monthly Resident's Council meeting is held where all residents are welcome to come and share their thoughts on what they are enjoying and suggestions or requests for anything they feel could be improved. We want to know what you think and the best way we can serve you.
Dining
Delicious meals are made from scratch, and served restaurant style two times a day. We have a dedicated kitchen staff who are both personable and hard-working. Our head chef and dietician create meals with taste, variety and nutrition in mind. Residents are able to choose from a variety of meal options. Summerfield can also accommodate guests at mealtimes for you to share your dining experience with.
Schedule a lunchtime tour, so you can get a taste of what we're talking about!
Always caring, always here, Summerfield Retirement
Senior Living Utah
Retirement Communities In Utah
Assisted Living Retirement Communities In Utah
Utah Assisted Living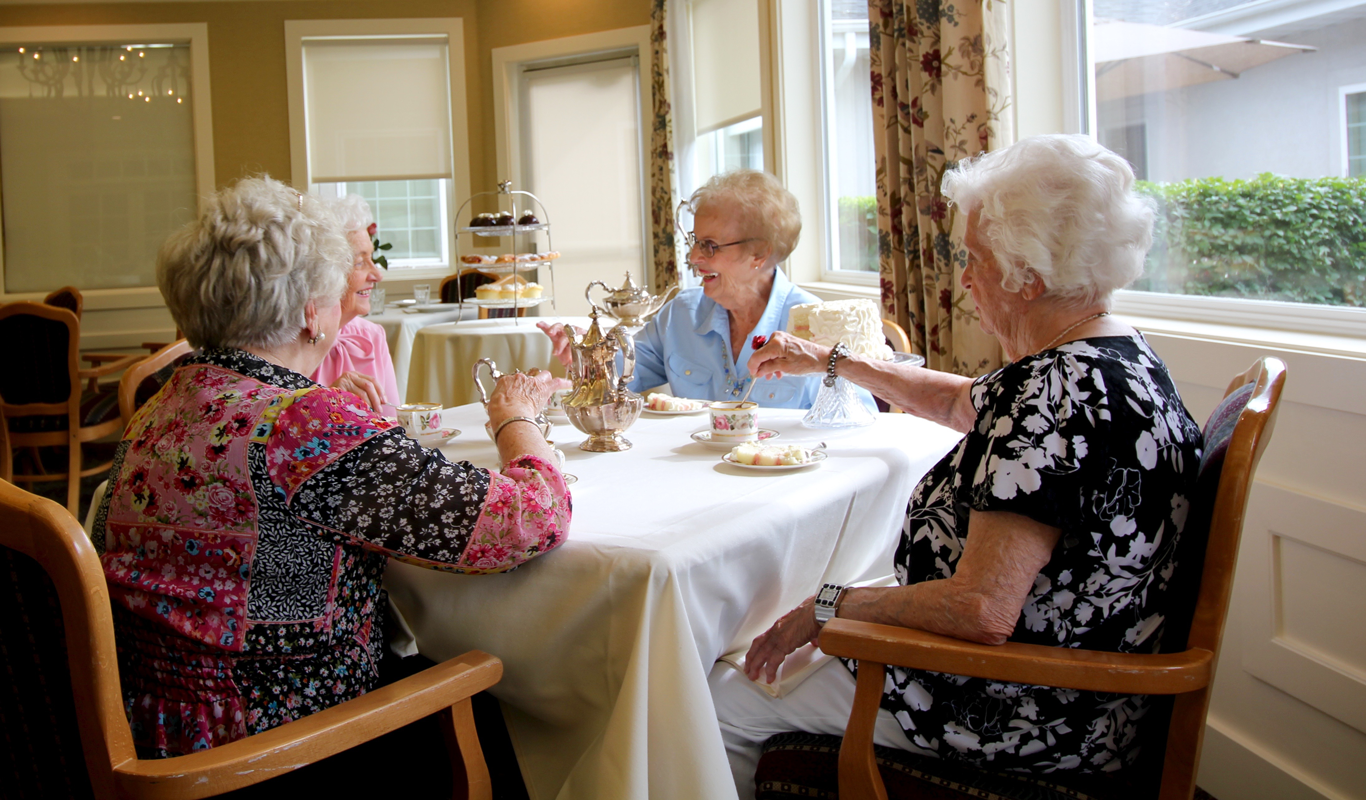 Senior Living Utah