There's always a story at Summerfield. And no wonder, with such diverse residents. Every week, spotlights are done with the assisted and independent living residents in order for the community to learn a little bit more about each other and hear a little more about the stories that make up their lives. A few weeks ago, Judy Smith shared her story with me about how she met the love of her life. Or rather, how life helped them find each other.
The frame is old, though not worn. I look over the photograph that Judy hands me, taken some decades ago. The background is a bit faded in color, but that makes sense with the dated photograph. The figures in the foreground are happy and you can tell they are still very much in love.
"I didn't meet my husband until later in life," Judy explained. Having spoken German with her immigrant parents growing up, she later served as a voluntary missionary in her parents' native home. Because of her continuing love of learning and her German heritage, she later signed up for an advanced level German language master's course at the university. It was there that fate would step in and change her life.
"I walked in to class, and there sitting on the front row, I saw him." Her green-hazel eyes sparkled as she recalled the scene as if it were yesterday. "And I immediately felt like I recognized him, like I knew him."
What she describes as the right time and right place wasn't one-sided, though. After class Judy was walking down the hall when the very same young man from earlier caught her attention. He was wondering if she liked basketball. He had an extra ticket, he explained, and wondered if she wanted to go. "And the rest is history," Judy laughed. They went out a few more times before going steady. She recalls the details of one night in particular above all others.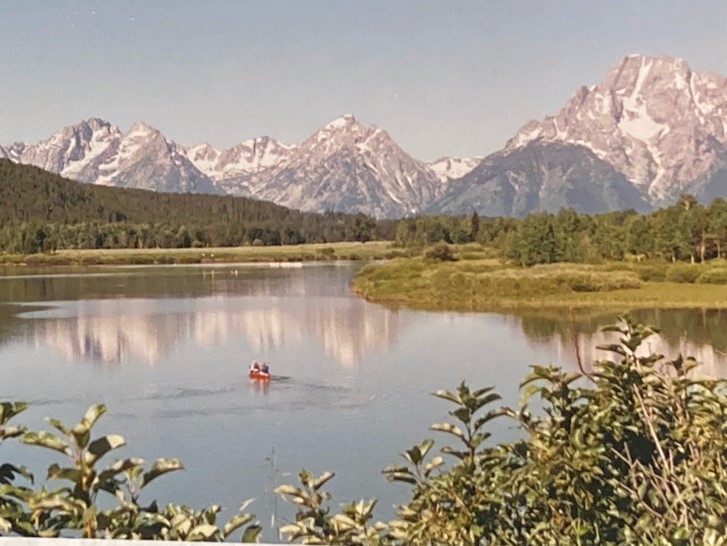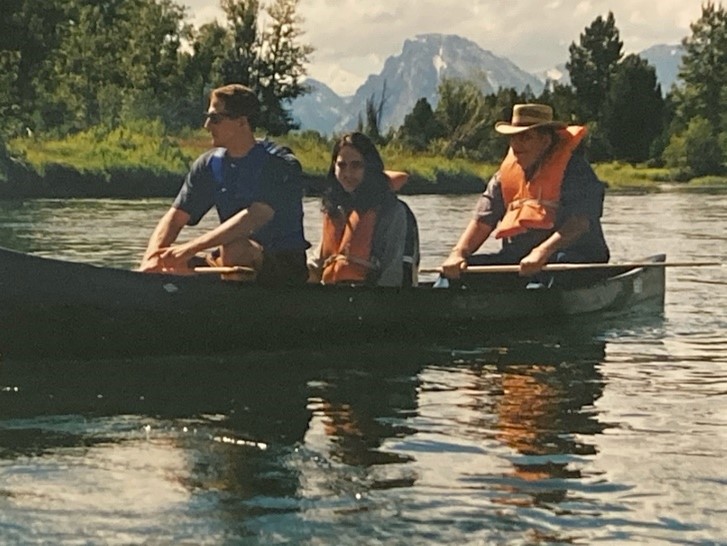 "I remember telling my mother 'Now don't get too excited, but I like this guy,' " She went on with a chuckle. The drive from Provo to Murray wasn't far, but they made a pitstop at a park to enjoy the scenic evening. Both avid nature lovers, they were enjoying the evening when David paused to visit his car trunk. From somewhere hidden in the back he brought out a bouquet of roses.
"And he said, 'The heart doth give what the hand receives.' I still don't really know where he got that line from, if he read it or made it up," Judy admits. He eventually pointed out the box hidden in the bouquet. "I didn't notice it at first," she shrugged. But David didn't seem to mind since she said yes.
What started as a blooming interest in a foreign language became a lifelong interest in each other. To this day Judy is grateful she didn't worry about how she was older and single, and pursued her own interests.
"And everything just happened," she concluded. "And they will for you, too."
The young lovers went on to have three children, as well as furthering their adventures in nature. They have traveled all over, including the Tetons and Yellowstone. Though David has passed, their children continue their sense of humor and love for nature and each other.