UTAH ASSISTED LIVING
Utah Assisted Living County For Seniors
Getting older isn't something people like to think about, let alone talk about it. For many, aging is scary and full of unknown. This is unfortunate as there's lot to look forward to as we grow older. To bring a positive light to aging, we're debunking few myths about Utah Assisted Living .
Privacy – many think moving into a assisted living community means a loss of independence. This isn't necessarily true. Every resident has their own space without any maintenance hassles. Most facilities have features built into their surrounding that help residents stay active and mobile while preserving their independence without being reminded of their limitations.
Additionally, most communities help maintain and encourage the mental and physical strength of their residents thereby preserving their independence for as long as possible. Every resident is bound to feel at home and absolutely secure in the Utah assisted living environment.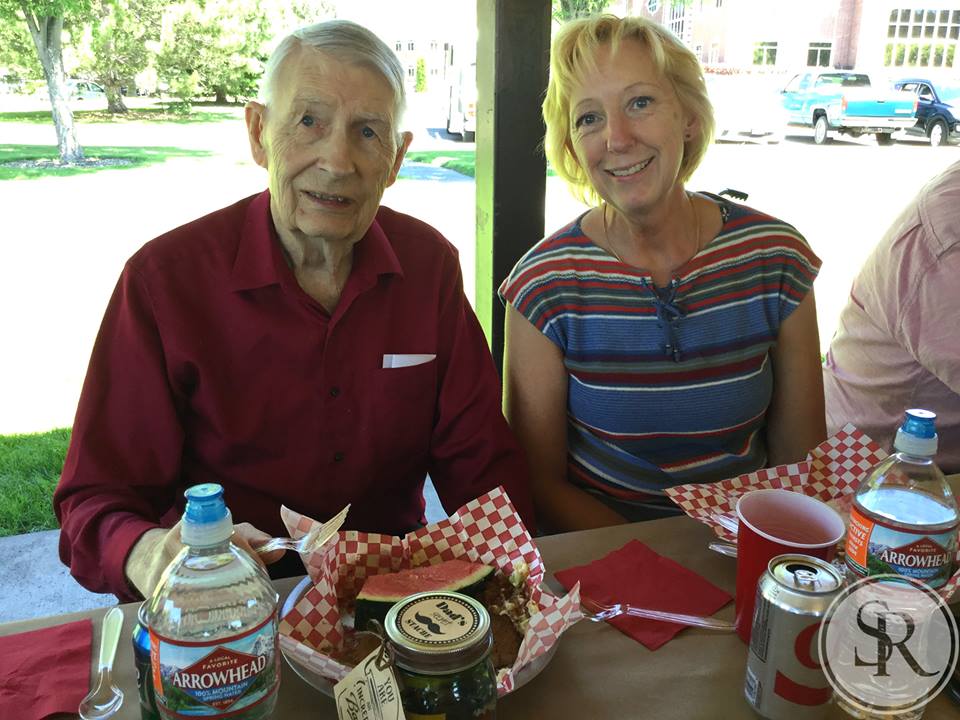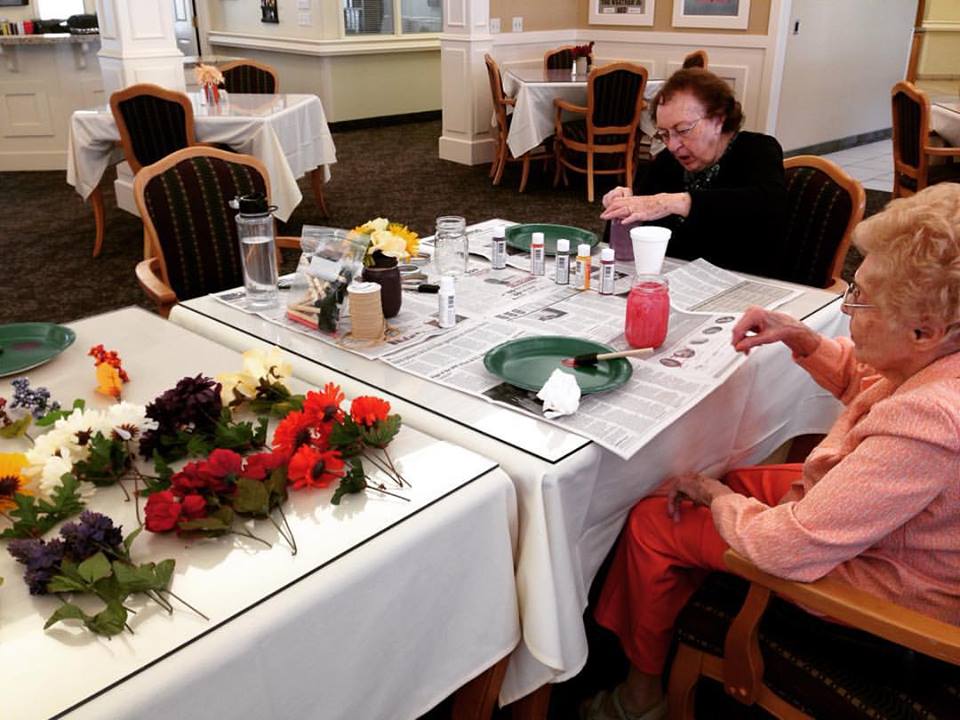 Enjoy – retirement communities are not boring, on the contrary seniors will be more active. Assisted living facilities are known to have tons of social activities. Residents never eat alone and have ample opportunities to participate in various events throughout the week. It's actually the best choice for senior's higher morale and improved interaction. Especially at Summerfield Retirement (summerfieldinfo.com), here the community members even get to suggest and plan their own events.
Travel – a community is not a hospital. Every resident has the freedom to pack up and go wherever they want to for a vacation. Assisted living is all about maintaining independence and not giving it up. At Summerfield Retirement (summerfieldinfo.com) residents can either use the transportation system available to go shopping, scenic outing, and dining or drive their own car. This is one of the best things about this Utah assisted living.
Family – most communities understand this concern. One of the best ways to bring families together is through activities appropriate for kids. When grandkids have fun, family visits become frequent and enjoyable for everyone.
Schedule – residents do not have to follow a strict schedule. They get to make their own schedule or not have one at all! Waking as per their wishes, going to bed any time and even make plans in the middle of the day, all can b done taking into consideration the individual's health and medication.
Recognizing the good things that come with staying in Utah assisted living community will help make the transition easier.