Top Notch Assisted Living Utah County for Seniors
At Summerfield retirement, we are redefining the norms of assisted living Utah County. Giving a contemporary edge to senior homes, our community is here to break the boredom associated with it.
With moderate temperatures, a blanket of clouds, breathtaking greens, a view of Mount Timpanogos and brilliant architecture; our home spells perfection.
Our Assisted Living Utah County Story:
The concept of Summerfield retirement originated when Rebbeca Landau envisioned creating a community where her parents could enjoy a vibrant, yet serene lifestyle, with like-minded people.
Back in 1999, the enthusiastic and passionate Rebbeca Landau and partners brainstormed over coffee before creating a lifestyle for seniors that is not boring – a place where seniors would receive the best care possible. With Summerfield retirement home they turned their vision into a reality.
Whether it is independent living or assisted living Utah community you are looking for, we offer a range of options with comprehensive care packages. All living options are customized to the unique desires and needed services of residents.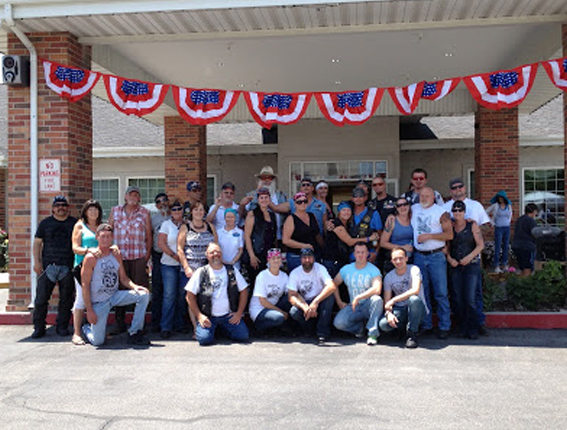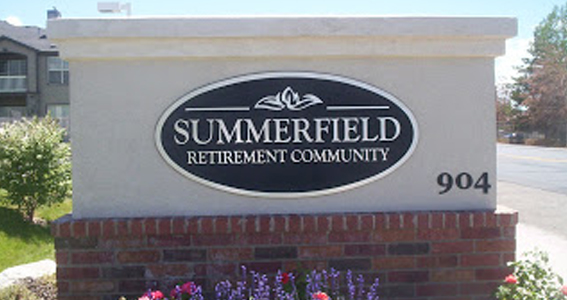 Concept:
Our independent living community is perfect for those who don't need a lot of day-to-day assistance. The residents enjoy a carefree living while leaving the responsibilities of home maintenance behind.
Assisted living community in Utah County is the right choice for seniors needing assistance with daily living. Summerfield retirement offers a range of care services that can enhance the quality of life and improve a senior's health and safety.
Care:
Care is the cornerstone of what we do. We combine passive monitoring and outstanding health professionals to keep a watchful eye on every resident. Additionally, assistance with services like bathing and grooming to medication monitoring are offered. These bring peace of mind in regard to health issue to the family members and the resident.
Our other facilities include:
---
Housekeeping
24-hour call light assistance
On-site maintenance
Three delicious meals a day
On-site beauty and barber shop
Transportation
Private bath
We believe in -
---
Enabling our resident's values – to be recognized as an individual, to lead a life with a sense of purpose, and to maintain a connection with people and interest that are meaningful to them.
Creating a strong supportive community with excellent amenities
Providing every resident with quality, value, and peace of mind
Giving utmost care and attention via a highly skilled team
Looking forward to improving the life of every resident, every day
Making assisted living Utah County more affordable and dependable
There is no place like home and there is no better home than Summerfield retirement assisted living community in Utah County for seniors.
Assisted Living Utah County
Utah Assisted Living County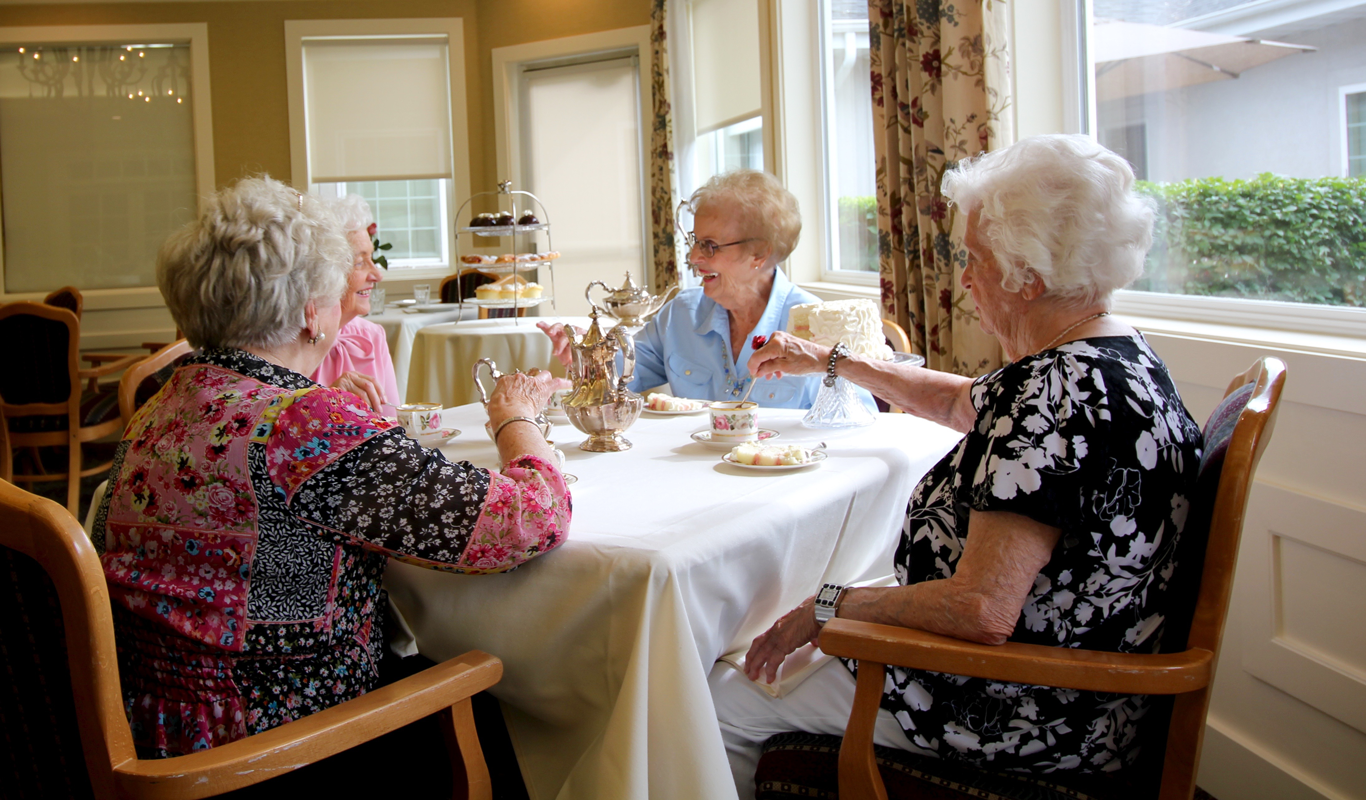 Assisted Living Retirement Communities In Utah
Assisted Living Utah County
Utah Assisted Living
Assisted Living Utah County