REVIEWS & TESTIMONIALS
See what our residents and their families have to say about Summerfield. We work hard to create a warm, inviting, comfortable environment, where needs are met and people are happy.
The Family of Robert Kvavle (Bob)
---
"Thank you for your wonderful care of our father Robert Kvavle (Bob)...You laugh with him, you care for him...you recognize him, you encourage him...and you love him. We thank you most sincerely."
The Family of Lester Simmons
---
"Thank you for never neglecting our dad, Lester. We always feel comfort with him in your care...We'll always recommend you as #1!"
The Family of Maxine Powell
---
"Mother has lived at Summerfield for almost 3 years. It is home to her and your friendship is cherished. When we take her for an outing she always looks forward to returning home to her friends. Thanks so much for your love and caring."
The Family of Alzina Wily
---
"Summerfield – Bob and I thank you for the loving care given to Alzina, the nursing staff are like family to her."
Jean Dewey
---
"The staff is always smiling and happy to do what ever I need. I love how well kept the building is, and the garden area. The residents are all wonderful, and kind. No one ever gossips, they are just loving and welcoming. In the 4 years I have lived here i have always felt safe. It is such a wonderful place to be."
The Family of Rose Goodman
---
"Summerfield staff – we appreciate the care you give my mother. The staff are kind, patient and professional. Thank you again for all your care."
Faye Hawkins
---
"I have lived in Summerfield Retirement Community since August, 2008. The friendly residents make one feel welcome and "at home" while those who take care of our needs are cheerful and helpful. It really is a good place to live and I hope I can stay around for a long time yet."
The Family of Mabel Christiansen
---
"We so appreciate the kind and loving care Mabel is given, especially from the aides who assists her daily. The meal service is wonderful and the entertainment and activities help make a pleasant home for Mabel."
The Family of Manford Leale
---
"We wish to express our deep appreciation and love for each of you. You will never fully realize the importance of the daily care that you give each resident. Manford loves the staff members and has made many wonderful friends. It means everything to him that he can have Princess [his dog] with him. Everyone cheerfully goes above and beyond for all of us."
Darold and Veoma Stokes
---
"The staff are always pleasant and helpful. They go out of their way to take care of us. It has made our new home a pleasant place to live. We have become attached to our Summerfield family."
The Family of Jean Barton
---
"As a family we appreciate all the love and understanding, help, patience and care you have shown [our mother]…You really do make a difference."
Mary Ellen Williams
---
"Summerfield has been a blessing in my life, bringing new friends and experiences in my aging years. The staff is helpful and nurturing, bringing sunshine and warmth to all of us. We have a variety of activities to enhance our daily lives, and keep us moving around from exercising to crafts to outings for shopping, sight seeing, and eating out. Summerfield is always trying to improve and offer new adventures to us, and I appreciate their caring to make our lives interesting, secure, and progressing."
Always caring, always here, Summerfield Retirement
Retirement Communities Utah
Assisted Living Utah
Retirement Communities In Utah
Utah Assisted Living
Retirement Communities In Utah
Utah Assisted Living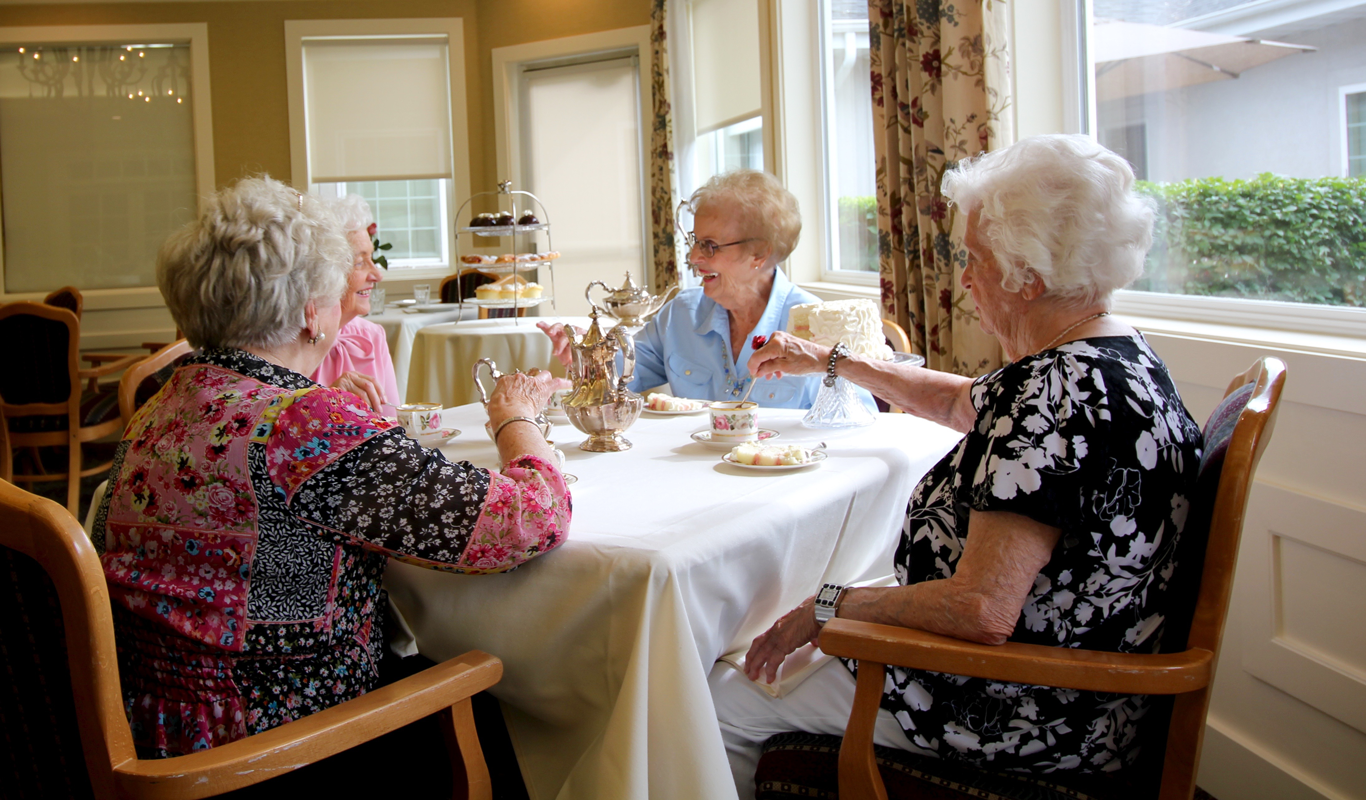 Retirement Communities In Utah
Assisted Living Utah
Retirement Communities In Utah
Retirement Communities In Utah