Retirement Communities Utah
Summerfield Retirement
Christmas party at Summerfield Retirement Communities Utah..
On Monday December 3, we had our annual Christmas party! There were so many fun activities to participate in throughout the evening.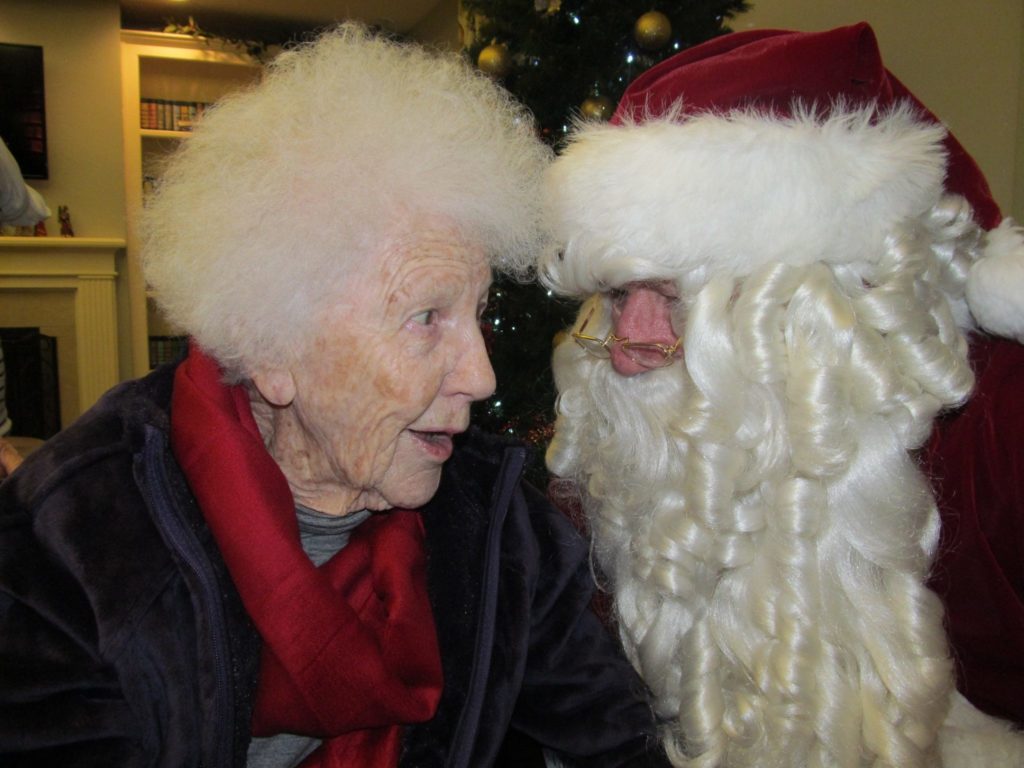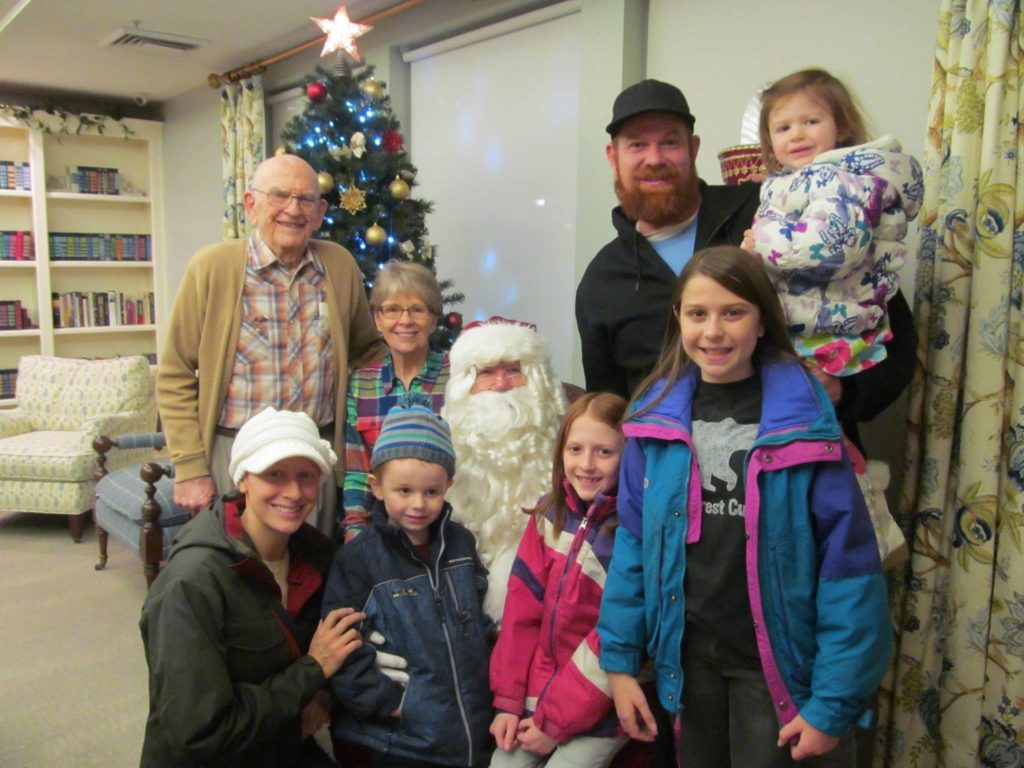 Our residents had their pictures taken with Santa Clause in the Library and enjoyed some refreshments in the Manor dining room.
In the Private Dining Room the staff Gingerbread Houses were displayed for a Silent Auction! All proceeds from the auction were given to local Utah Food Bank. The house with the highest bids was themed "The 3 Little Pigs" by Richard and John. So much creativity in one room!
In one of our courtyards there was a live nativity with hot cocoa and cookies. A great reminder of the true reason for the season.
In the SRC TV room was the amazing quartet. They played beautiful and well-known Christmas favorites that displayed their fantastic skill on their various instruments.
One of the greatest attractions of the party was The Bells of Joyful Sound bell choir. Fantastic skill and music that everyone enjoyed.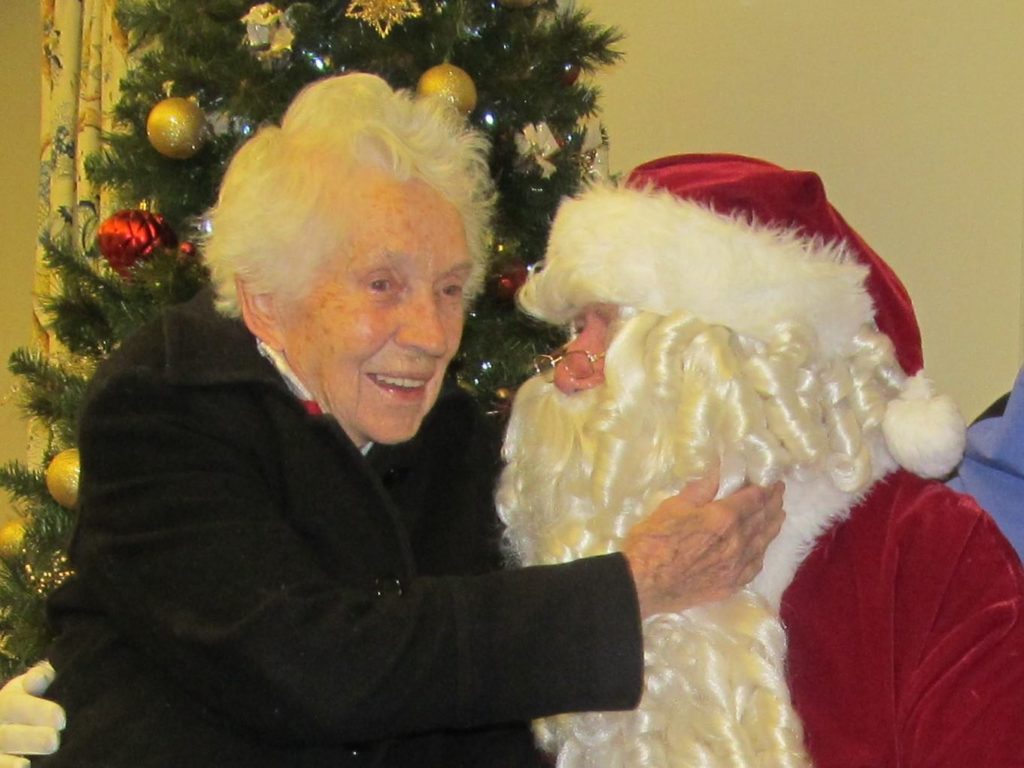 Overall it was a fantastic evening. Thank you to all the volunteers and people of Summerfield Retirement Communities Utah who made this event possible!