Summerfield Retirement Community is the home of about 80 residents in Orem, UT. This local business was started by Rebecca Landau on July of 1999. Having a family of her own, she had a great desire to have a job that would be conducive to spend time with them and bring others a place their family members could feel at home.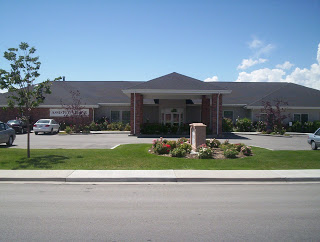 While planning, she had much experience working and observing other assisted living homes. While interning back east at a senior care chain, she appreciated the little things like the importance of good lighting in a room and brought it over to our facility. One of the major overall observations she enjoyed was the idea of starting a smaller facility. Not only did a smaller sized facility feel like home, but it was a greater opportunity to interact with residents one-on-one and help foster a stronger community bond. Through the many observations and planning, Summerfield Retirement happened.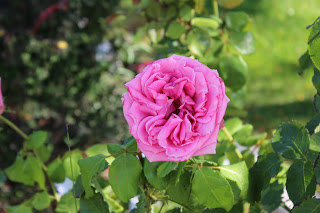 This new assisted living home was the ideal setting and the perfect place many could live in, including Landau's parents. Her mother lived here for many years while her husband was sick and enduring dialysis treatment. To pass the time, she spent time doing what she loved– gardening. All of the roses you will see around our facility were planted by Landau's mother who was an avid gardener her entire life. Her love for English roses brought yet another part of home that many of our residents currently enjoy. Although Landau's parents passed away, their spirit of family has stayed at Summerfield making it a unique place to "keep the choices our residents have always had in life, while discovering the freedom that comes from having a little extra help just when they need it." Anyone and everyone is welcome to come by and take a tour of our place and become a part of our family.
Assisted Living Utah