Who doesn't love a good Poptart?
Summerfield does!
There were only three of us,
but what a ball we had tasting all the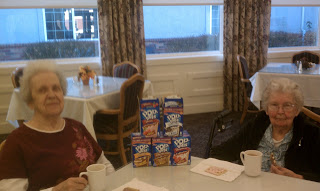 Metta and Eileen!
We all had a taste of each kind.
Metta preferred Brown Sugar Cinnamon,
while Eileen favored the Cherry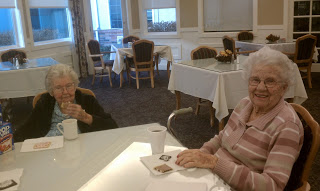 Eileen and Amy!
I believe Amy was really diggin' the Cookies & Cream, who could blame her!
HAPPY BIRTHDAY POPTART!
Retirement Communities Utah