Utah Retirement
Utah Retirement
We are fattening the men up for Man Day.
December was a cold month, what better to warm up with then some delicious cheesecake!
 It just wouldn't feel like a manly enough Man Day if we didn't have a make-shift mustache!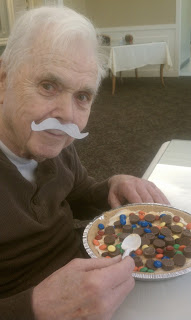 Bob sprinkled
~mini peanut butter cups~
and plenty of
~m&m's~
on his cheesecake before
diving right in.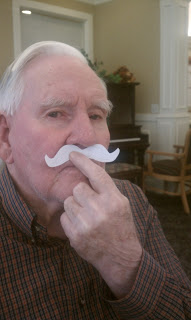 Sweetest Le R couldn't
resist the mustache.
 He looks so sophisticated,
we couldn't tell
if he was
Doctor Holmes
or
My Dear Watson.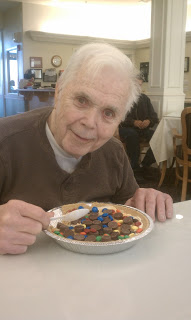 He got through
3-4 BIG MANLY BITES
before he called it quits.
We wont' be entering
Bob in any
cheesecake-eating contests
this year.
Utah Retirement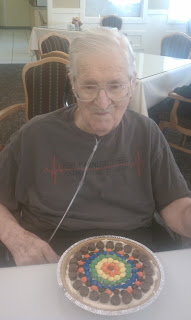 Carl and I combined our
cheesecake decorating
super powers
to make one
piece of work,
 if we
do say so ourselves.
Carl passed up any bites,
he's lucky he's not a cheesecake fan.