Whoever said Silly Putty was for children was……WRONG!
Utah Retirement
Especially homemade silly putty
And here's the evidence to prove it….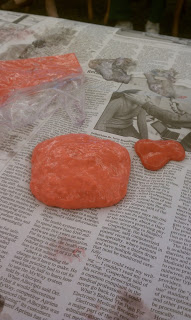 We combined liquid laundry detergent with Elmer's School Glue and food coloring for more fun!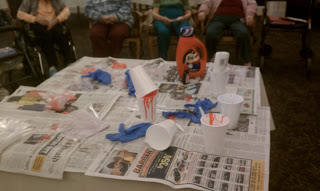 Gerry was just excited it matched her nail polish.
She was brave enough to take it out of the bag and touch it!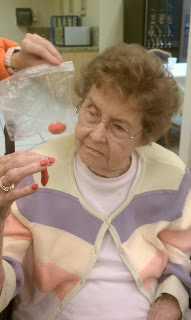 Naomi is always down for the cause.
She was a trooper, but not quite sold on touching "the stuff."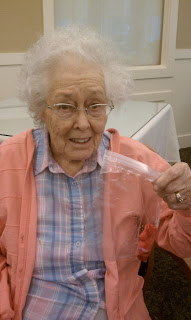 It was a mess, but what else is newspaper for!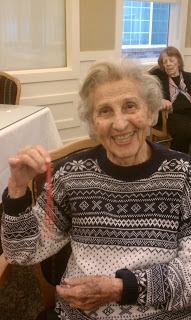 Sylvia's turned out JUST RIGHT.
Not too gooey, not too stiff. Like we said, JUST RIGHT.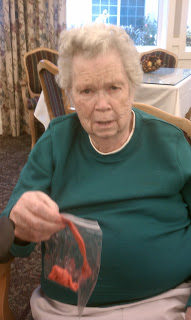 Pretty Alice was swinging the putty all over.
It grew to be over a foot! LOOK OUT.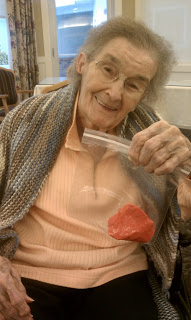 Louise wasn't quite sold on touching the putty either.
Although it stayed in the bag, she actually took it home with her. Another brave soul.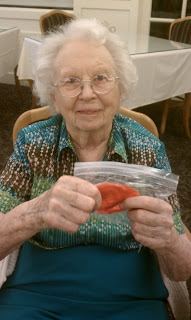 Lillian had fun just squeezing the putty in the bag.
She didn't stop squeezing until she left!
ANOTHER SUCCESS!
Utah Retirement