Last Friday, Summerfield hosted a lunch to remember! All men were invited to join in with an outdoor barbeque at the main courtyard. With bright balloons, power tools, and BYU canopies, it was a luncheon to remember and for all to enjoy!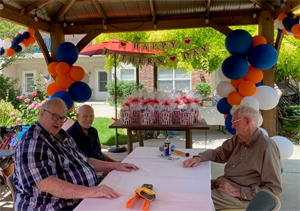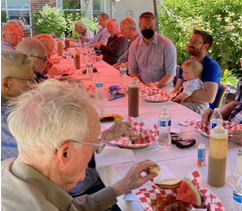 Brotherhood at its Best
Both the Independent and Assisted living residents came together for the occasion. It didn't take lone before our newest residents were welcomed with handshakes and open arms to the community.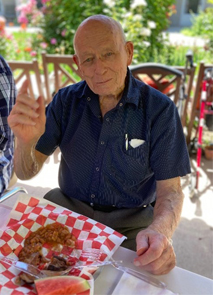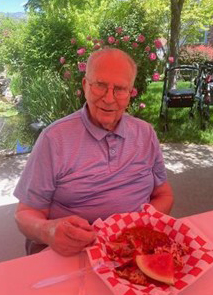 In the Mood for Food
The culinary team really outdid themselves with their flavorful barbeque: pulled pork, brisket, beans and Cole slaw made the day, while their homemade sauces added the perfect amount of zing.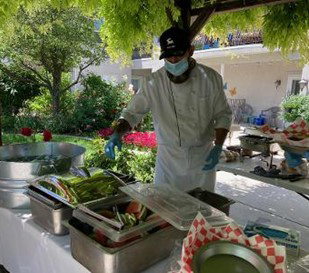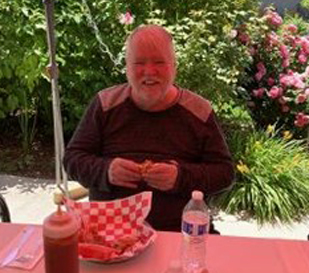 The Gift of Giving
Our Activities Director worked with our management team to create the perfect experience for our residents. For those who live far away from their loved ones, and even for those who live closer, special treats were arranged and given as gifts to ensure every resident felt appreciated on this day.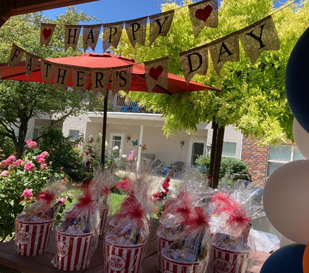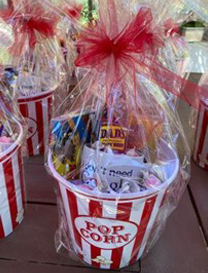 The Hosts with the Most
Staff from all walks of life came together in order to make the day special. Dan Owens the Executive Director himself served platters and greeted residents individually. Our Activities Director also made sure every father felt appreciated in her speech, emphasizing her gratitude for the fathers here beginning with her own father as an example.